Keynote Speakers & Judges
KEYNOTE SPEAKERS
Two prestious females in the Data Analytics Industry, Cathy O'Neil and Claudia Perlich, will be keynote speakers for the Business Analytics Competition 2017 this May!
Cathy O'Neil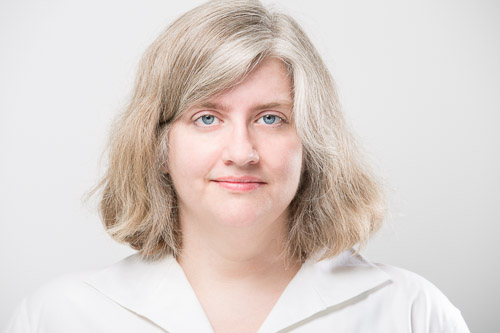 Cathy O'Neil earned a PhD in math from Harvard, was a postdoc at the MIT math department, and a professor at Barnard College where she published a number of research papers in arithmetic algebraic geometry.
She then switched over to the private sector, working as a quant for the hedge fund D.E. Shaw in the middle of the credit crisis, and then for RiskMetrics, a risk software company that assesses risk for the holdings of hedge funds and banks. She left finance in 2011 and started working as a data scientist in the New York start-up scene, building models that predicted people's purchases and clicks.
She wrote Doing Data Science in 2013 and launched the Lede Program in Data Journalism at Columbia in 2014. She is a weekly guest on the Slate Money podcast and wrote the book Weapons of Math Destruction: how big data increases inequality and threatens democracy. She recently founded ORCAA, an algorithmic auditing company. For more information about Cathy's work, visit Mathbabe.org.
Claudia Perlich

Claudia Perlich, Chief Scientist, leads the machine learning efforts that power Dstillery's digital intelligence for marketers and media companies. With more than 50 published scientific articles, she is a widely acclaimed expert on big data and machine learning applications, and an active speaker at data science and marketing conferences around the world.

Claudia is the past winner of the Advertising Research Foundation's (ARF) Grand Innovation Award and has been selected for Crain's New York's 40 Under 40 list, Wired Magazine's Smart List, and Fast Company's 100 Most Creative People.

Claudia holds multiple patents in machine learning. She has won many data mining competitions and awards at Knowledge Discovery and Data Mining (KDD) conferences, and served as the organization's General Chair in 2014.

Prior to joining Dstillery in 2010, Claudia worked at IBM's Watson Research Center, focusing on data analytics and machine learning. She holds a PhD in Information Systems from New York University (where she continues to teach at the Stern School of Business), and an MA in Computer Science from the University of Colorado.
JUDGES
For this year's competition, there will be a panel of five judges evaluating the Phase 2 competition presentations. This panel consists of academicians in addition to practitioners representing various industries and employers who value business analytics.
Jim Leavitt
Jim Leavitt, Co-CEO and founder of Cervello, is a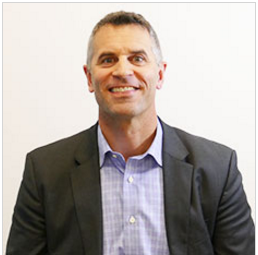 seasoned executive partner helping organizations improve business performance through information technology, strategy, process improvement, and change management. Over the past 12 years, he has been working with finance, business, and information technology leadership to craft and execute business improvement programs using performance management, analytics, and data strategies. Mr. Leavitt has worked with client companies from Fortune 500 to mid-market in Financial Services, Consumer Packaged Goods/Retail, and Life Sciences. 
Mr. Leavitt is a frequent speaker on the topics of Enterprise Performance Management and Business Intelligence for Finance professionals at CFO Magazine, Institute of Management Accountants, Financial Executive Institute, Innovation Enterprise Group, and Proformative events. He is also published in: Picturing Strategy with Numbers? (ABA Banking Journal) and A Measure of Success: Tracking Performance Metrics to Improve Return on Direct Investments (The Deal). Mr. Leavitt has previously worked at Palladium Group, RedBird Software, Oneworld Software Solutions (acquired by Microsoft), Sapient Corporation (acquired by Publicis), and Digital Equipment Corporation (acquired by Compaq/Hewlett Packard).  
He has a B.S.E. from Princeton University.
Michelle Li
Dong "Michelle" Li is an Assistant Professor in the Department of Management and Marketing at the College of Business of Arkansas State University. She received her PhD in Business Administration with a concentration in Management Science at the Isenberg School of Management, University of Massachusetts Amherst.
Her research and teaching interests include: Management Science/Operations Research, Business Analytics, Supply Chain Management/Logistics/Transportation, Sustainable systems, Information Asymmetry, and Quality Competition. Dr. Li, along with Dr. Anna Nagurney, co-authored a book titled "Competing on Supply Chain Quality – A Network Economics Perspective" which was published in 2016. Dr. Li currently teaches Business Analytics to face-to-face and online master students in the College of Business of Arkansas State University.
Dorit Nevo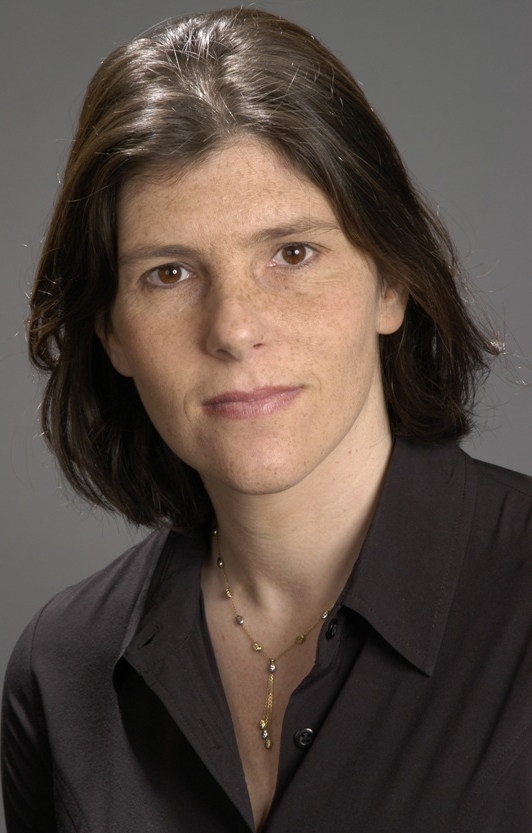 Dorit Nevo is an Associate Professor of Information Systems and Director of the MS program in Business Analytics at the Lally School of Management, Rensselaer Polytechnic Institute (RPI). Before joining RPI, she was an Associate Professor at York University's Schulich School of Business. She received her PhD in Management Information Systems from the University of British Columbia and her M.Sc. in Economics from the Technion – Israel Institute of Technology.
Dr. Nevo has been teaching Introductory Statistics since 2003 and is very passionate about the importance of making sense of data in businesses. Besides Introductory Statistics, she also teaches courses on Applied Analytics and Predictive Modeling and on Management Information Systems. Dr. Nevo's research focuses on technology-mediated collaboration and knowledge management, such as collaborative visualization of big data for decision making, expertise location in organizations, learning analytics, and crowdsourcing. Her published work includes articles in Journal of Management Information Systems, Decision Support Systems, Communications of the ACM, Sloan Management Review, and The Wall Street Journal.
Ray Orlando
Ray Orlando is the Chief Financial Officer of the New York City Department of Education. Prior to joining the Department of Education in 2014, Mr. Orlando was the First Deputy Budget Director of the City of New York, and before that served as a Senior Manager at American Express Small Business Services.

Mr. Orlando is a graduate of the University of Pennsylvania and the John F. Kennedy School of Government at Harvard University.
Reshama Shaikh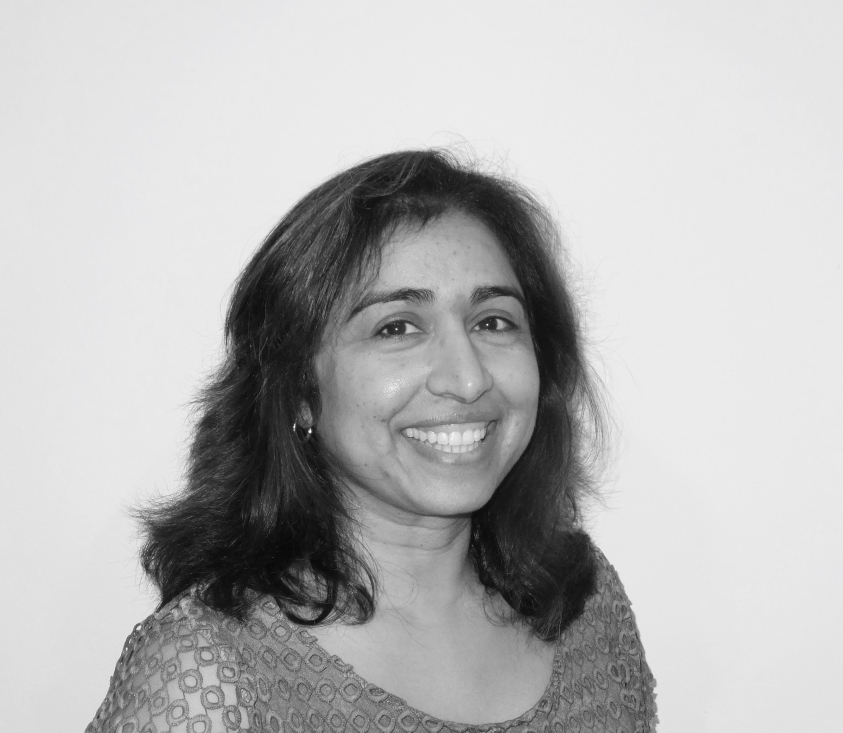 Reshama Shaikh is a data scientist and statistician with a MBA with skills in Python, R and SAS. She worked for over 10 years as a biostatistician in the pharmaceutical industry. Ms. Shaikh is currently a Data Scientist at Metis. She is also an organizer of the meet-up group, New York University (NYU) Women in Machine Learning and Data Science. She received her M.S. in statistics from Rutgers University and her MBA from the Stern School of Business at NYU. You can follow Ms. Shaikh on twitter @reshamas.