Five Retiring Manhattan College Faculty Members Earn Emeritus Status
Mitchell Aboulafia, Gary Kolks, Dong Lee, Romeo Pascone and Suzanne Rudnick each have had long tenures at Manhattan College.
At the end of the 2020-21, five retiring Manhattan College faculty members received emeritus status:
Mitchell Aboulafia, Ph.D., professor emeritus of philosophy

Gary Kolks, Ph.D., associate professor emeritus of chemistry and biochemistry

Dong Lee, Ph.D., associate professor emeritus of management

Romeo Pascone, Ph.D., professor emeritus of electrical engineering

Suzanne Rudnick, Ph.D., professor emeritus of chemistry and biochemistry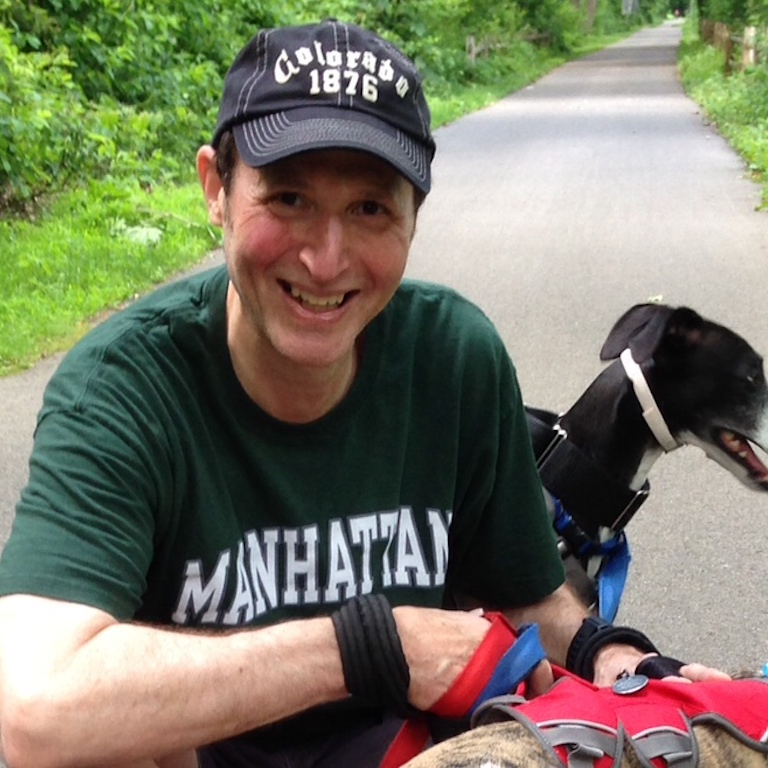 Arriving at Manhattan College in 2011 as chair, Mitchell Aboulafia was charged with rebuilding the Philosophy department. In a discipline in which approximately a quarter of tenure-stream faculty are women, his tenure as chair saw three women appointed to full-time positions in philosophy. With his colleagues, he instituted a new advising system for majors, revamped the curriculum, established anti-plagiarism sessions for orientation, and rebooted the Center for Ethics.
Born in the Bronx, Professor Aboulafia came to Manhattan College from the Juilliard School, where he served as director of Liberal Arts, having previously chaired departments at Penn State-UP and the University of Colorado-Denver. He earned his Ph.D. from Boston College in 1978. In 2004, Professor Aboulafia received the Distinguished Ph.D Award from Boston College's philosophy faculty in celebration of the 75th anniversary of the Graduate School.
Professor Aboulafia is an internationally known expert on George Herbert Mead. He is the author of four books, editor and co-editor of two, and author of numerous other publications in social and political philosophy, pragmatism, and 19th- and 20th-century European thought.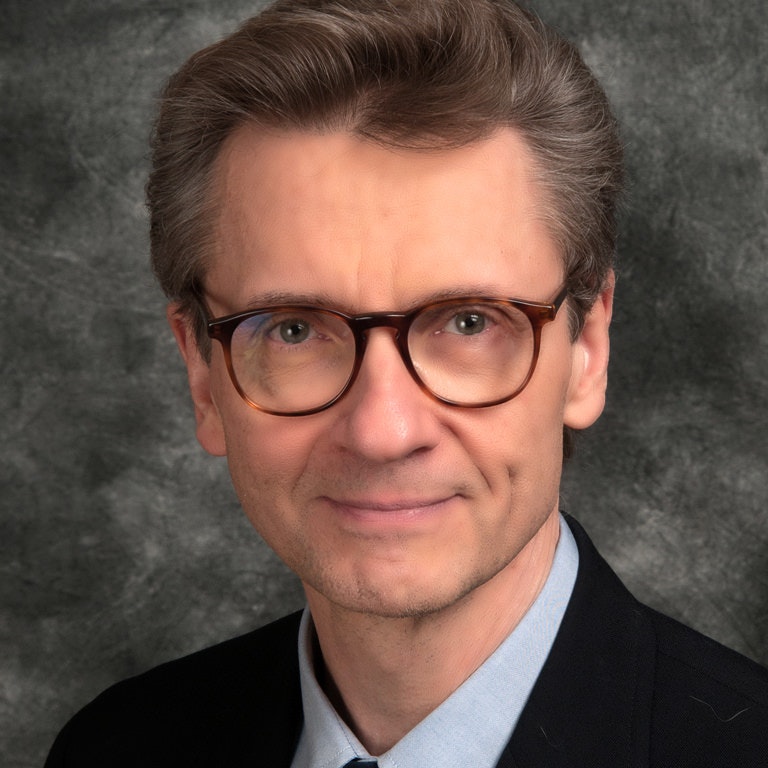 Gary Kolks is the epitome of the Lasallian educator. As a faculty member in the department of Biochemistry and Chemistry, he has demonstrated a talent for curriculum development in chemistry by combining developments in chemistry with the needs of students majoring in science and in engineering.
His reintroduction of descriptive chemistry into the general chemistry lecture and laboratory along with a renewed emphasis on developing problem-solving skills has enriched the chemistry education offered at Manhattan. He was well known for his "Great Copper Experiment," which used the phenomena observed by students as the basis for learning types of reactions as well as difficult chemical ideas like relative reactivity.
A member of the College Senate, and the Council for Faculty Affairs, Kolks's ability to communicate (spiced with a humorous wit) with all other committee members is only one example of his collegial participation in the life of the College. Kolks earned his MA, MPhil and Ph.D. degrees from Columbia University after receiving his bachelor's degree from St. Francis College.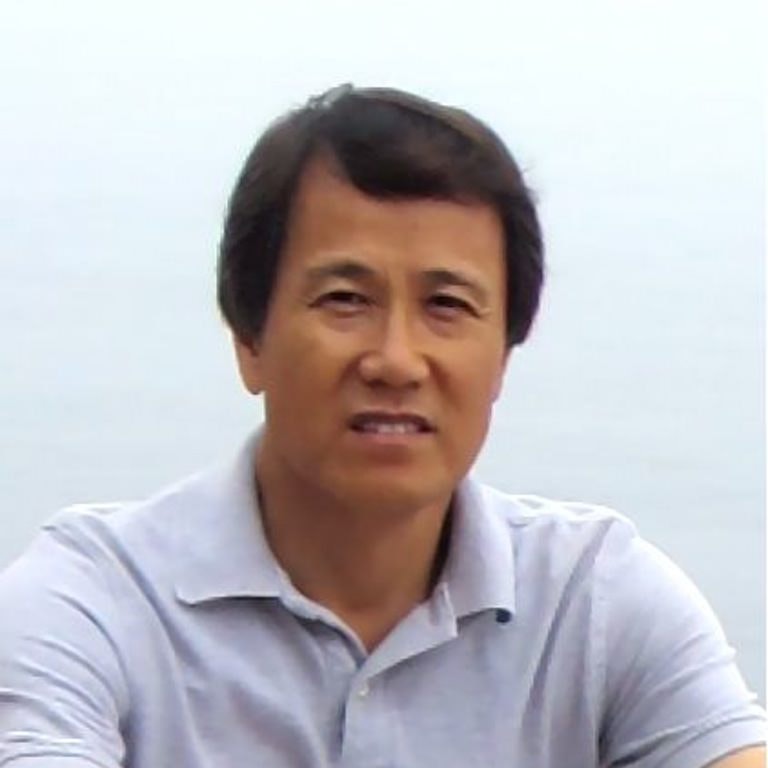 Dong Lee received his MBA from Oklahoma State University and Ph.D. from the Kelley School of Business, Indiana University, Bloomington in 1989. His doctoral dissertation won the National Doctoral Dissertation Award from the American Marketing Association.
Prior to joining Manhattan in 1997, he held faculty positions at SUNY Albany and Indiana University. Lee's research areas include consumer information processing and decision making, advertising theories, and family consumption behavior. He has published in Organizational Behavior and Human Decision Processes, Journal of Business Research and Psychology & Marketing, among many others, and served on the editorial boards of the Journal of Business Research and Journal of Consumer Satisfaction, Dissatisfaction and Complaining Behavior.
Lee has extensive industry experience, including as an International Trade Specialist licensed by the Korean Ministry of Commerce & Industry and as senior staff member of the International Business Division for LG Group.
At Manhattan College, Lee taught a range of courses at both undergraduate and graduate levels in Marketing and Consumer Behavior. In his 24 years on campus, Lee taught more than 2,950 students and supervised a number of independent studies and internships. He has long served as the faculty moderator of Mu Kappa Tau, the national marketing honor society.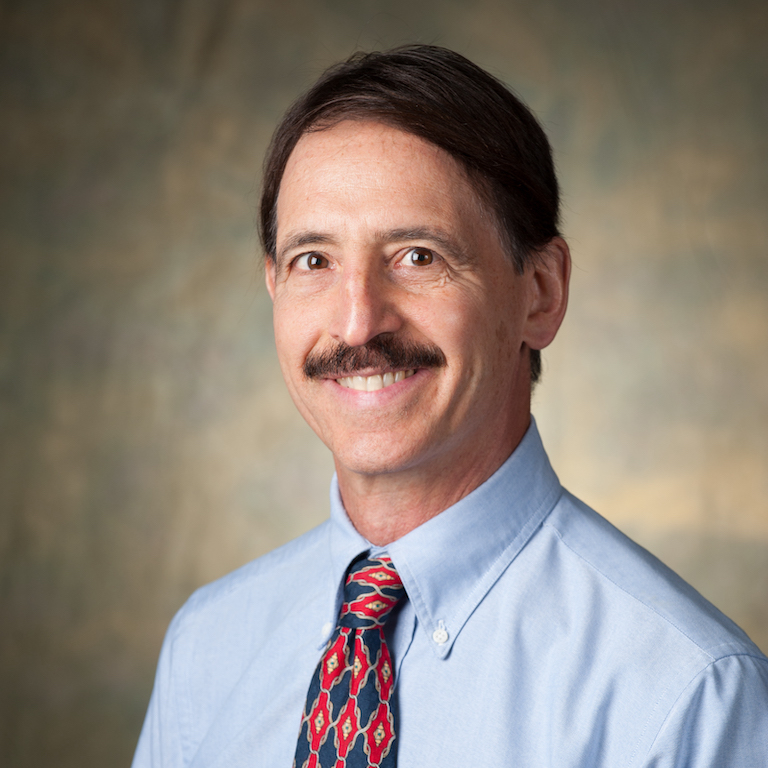 Romeo Pascone has served the Electrical and Computer Engineering department of Manhattan College with distinction for nearly 40 years, receiving numerous teaching excellence awards. He is known for his clearly presented and well-received classes and his ability to get students to actively participate in their own education.
Originally hailing from Rhode Island, Pascone arrived in New York for graduate study, earning his master's degree from Columbia University and his Ph.D. from the Polytechnic Institute of New York. Pascone received a noteworthy NIH grant in 1990 to investigate electrical engineering aspects of Magnetic Resonance Imaging. As a part of this work, Pascone published several significant research papers describing MRI resonators that are still referenced today.
A student at heart, Pascone has audited many courses at the College in electrical engineering, mathematics, and foreign languages including an impressive 20 courses in Italian, French and Spanish with four additional studies-abroad in Florence and Paris.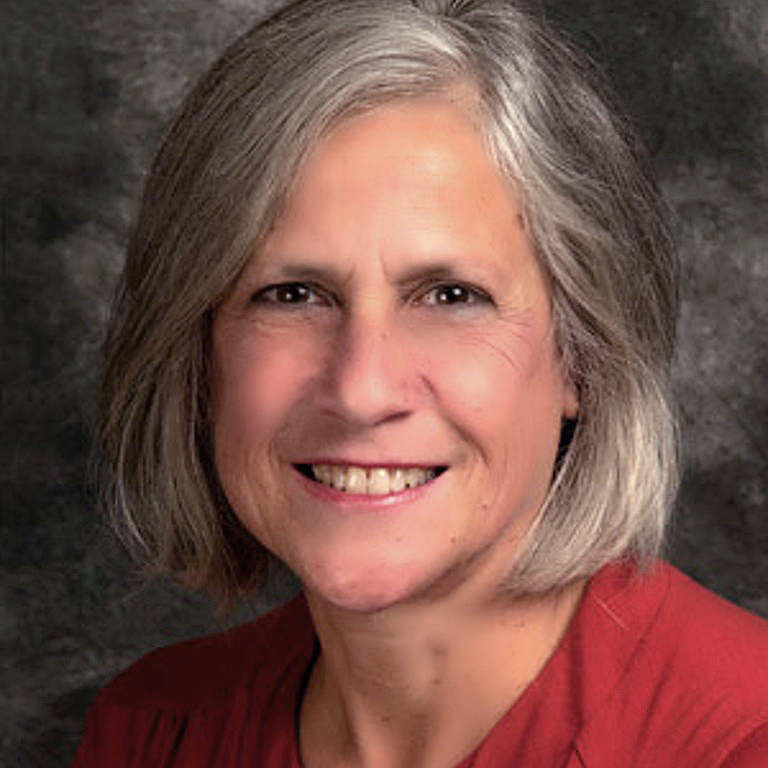 Suzanne Rudnick has served the Manhattan College community since her appointment to the department of Chemistry and Biochemistry in 1982. 
Rudnick earned her undergraduate degree in mathematics at Brandeis University and her Ph.D. from Boston University.
To accommodate the needs of Manhattan College students, Rudnick developed new courses that would introduce non-science students to the current discoveries and concepts of science. Rudnick modernized the major by introducing a broadening emphasis on protein structure and function. Her research was awarded an NSF grant which resulted in student stipends and infrastructure improvements. 
A member of numerous College-wide committees, Rudnick also served Manhattan College as the faculty liaison with the Pew Science Foundation, and organized a symposium held at the College that featured Carl Sagan as the keynote speaker.