Career Outcomes
Career prep translates to success each year for Manhattan graduates, who use the knowledge they gain through internships and other job-related experiences to land positions in their chosen field. Meanwhile, others pursue graduate education at leading academic institutions.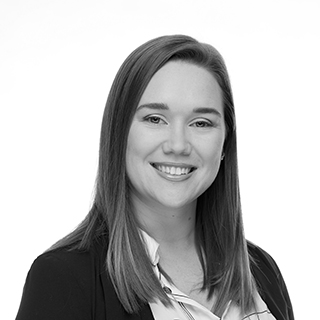 madison arndt '18 Assistant Director, Yale University Athletics
Plan Your Future
Summer Internships 2019

These students are headed for great things.

During the summer of 2019, students worked at the NFL and for the New York Mets, at Time Out New York, and for American Express. Business students interned at Deloitte, Prudential Financial and other Fortune 500 companies, as engineering majors gained valuable experiences at Air Products, Shell Oil, and a range of full-service engineering firms.